Motion Sensors Provide An Extra Level of Protection
Motion sensors are more vital to your residence than you may know. The method in which motion detectors in work is straightforward -- they detect human movement and alert the alarm. But do you understand that these components do more than bolster your security? They will also help achieve a higher degree of energy conservation and convenience to your daily routine.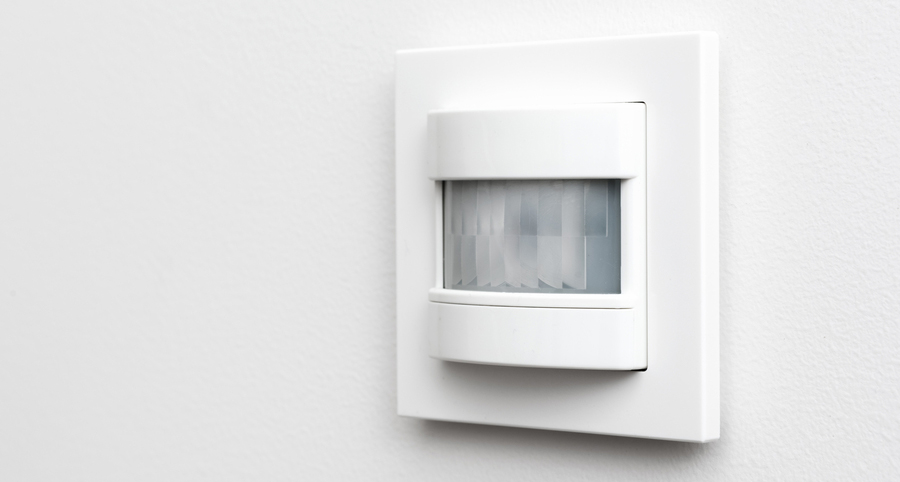 Motion Sensors Are An Essential Aspect Of A Robust Home Security System
If you think you'll require a bunch of motion sensors to properly cover your property, you may be surprised. As a matter of fact, a lone unit will detect action in an area as large as 35 by 40 feet. Depending on the size of your house and your specific inclinations, you may only require one or two sensors. These adaptable tools integrate with other components and are able to be programmed to do these actions:
Notify your monitoring experts in case of an invasion
Prompt an integrated camera to commence capturing footage
Engage lighting when movement is found
Whether you're looking to to switch on lights, send notifications, or inform your monitoring team, your motion sensors may be set up just the way you want. If activity is detected, a communication is sent to ADT Command, your home's control panel. This dynamic piece of equipment will then take whatever action you have put in place.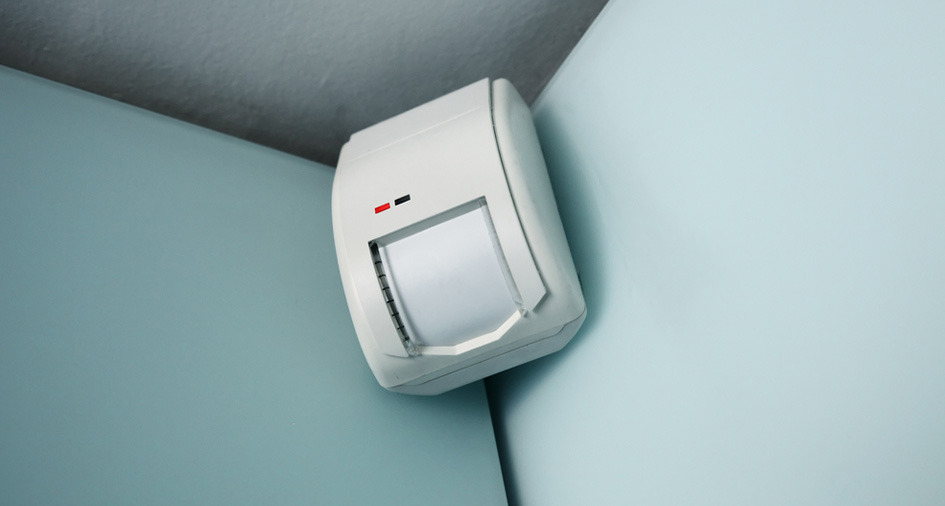 Add Convenience And Reduce Energy Costs With Motion Sensors
Despite the fact they are sensibly known as security implements, motion sensors provide you even more. Think about waking up in the wee hours of the night to go look after your children and having the lights in your hallway immediately come on. Also, you could reduce energy bills by having lights automatically turn off when movement is no longer observed in a room. In addition to walkways and common areas like entertainment rooms, you could also place sensors in locations where you keep valuables, like a storage area or basement.
Pet Immunity Is Beneficial to Limiting False Alarms
Your ADT motion sensors in assist you in minimizing false alarms with pet immunity. This advantageous technology permits you to adjust sensitivity levels so your pets under 60 pounds won't trigger the alarm. Just let your expert ADT installer know exactly how you want your motion sensor programmed. When you work with ADT, you won't have to worry about your alarm sounding whenever your pet trots past.
Further Specs of ADT Motion Sensors in
If you would like further specs, consider the following:
Transmission distance up to 300 feet
You can expect a battery to last five years. You can receive alerts when power is low
Interactions with ADT Command hub are secured with 128-bit AES encryption
Operates on standard 2.4 GHz frequency for easy compatibility
ADT packages come with one motion detector but you are able to tailor your package however you like. You may choose wired and wireless equipment depending on the sort of system you want.
Request Motion Sensors With Your Home's Security System
Get the layered protection your family needs with an ADT home security package in from Secure24 Alarm Systems. Smart tools like motion sensors will keep your property protected whether you're at home or not. If you want to speak with security professionals, dial 833-319-7449 or submit the following form.