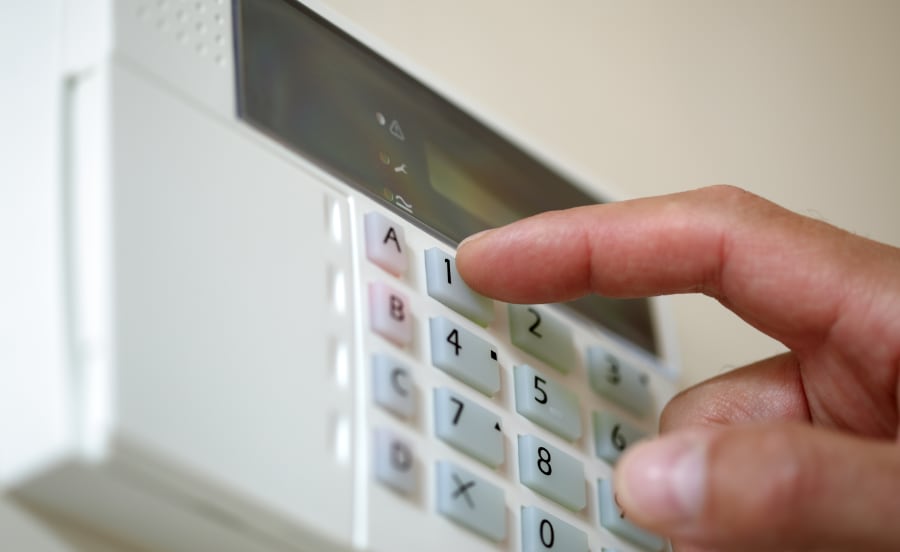 Can I Order Security System Installation With Existing Hardware?
So you have an existing security system and you're looking to add the security of ADT monitoring. Perhaps your new home already has a wired security system. Or did you get a DIY doorbell camera and now you're looking to upgrade to a whole security suite? You may even already use a system with a different provider, but aren't happy with their service.
Luckily, you might be able to have a new security system installed with existing hardware -- depending on some key factors.
You Bought A Home With Security Equipment Already Wired In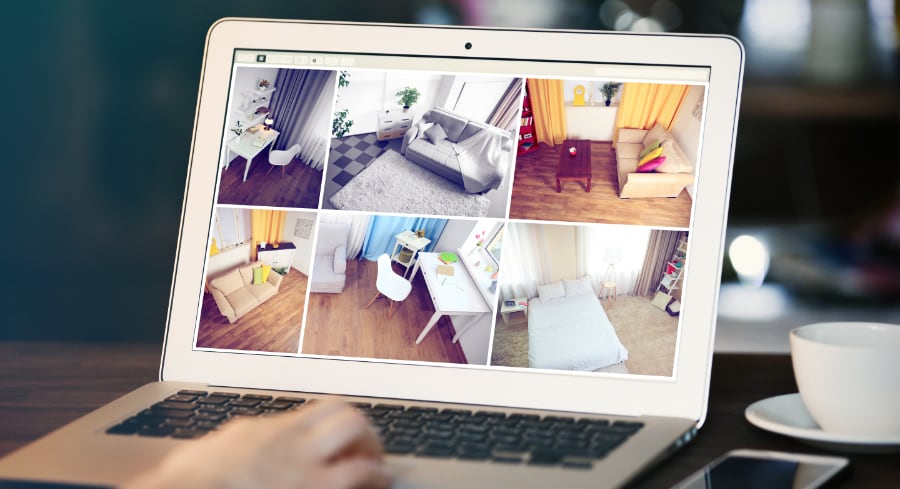 When you walked through your new home, you learned it had a security system that was previously installed. Now that you moved in, remember to activate it. Unless your hardware is very outdated, you can most likely reactivate it. A specialist will still visit your home to make sure the equipment is still in good repair and maybe even replace your touchscreen control center. And since you already own the hardware, you may be able to get a reduced monthly contract.
Yet don't assume that you're limited to your previous security system. Many new components can work with your existing ADT-monitored security system. So, go ahead and add on devices, like smart locks or security cameras, for a more comprehensive security system. Your installer can also upgrade your hardware for a more modern experience.
You Want To Add A Full Security System Around Your Off-the-Shelf Device
A while ago, you might have purchased an exterior camera or a water sensor as a Do-It-Yourself experiment. Now, you'd like a full security system with 24/7 monitoring. But rather than replacing that DIY component, can you sync it with the new system?
A lot of the times yes -- but it's not a guarantee. Components like smart locks, doorbell cameras, and glass break sensors that use Z-Wave technology have a better integration chance. Then, it's a simple process to sync the item to your ADT control panel. Understand that cheap or older security components may not cooperate and will need to be switched out. Just contact Secure24 Alarm Systems, and we can let you know which older devices can connect to the mobile app and control panel.
You're Looking To Retain Your Current Alarm Components But Change Monitoring Companies
If the monitoring company you use now isn't meeting your needs, you might consider changing companies without switching the system. The first thing to do is find out if your current provider has proprietary equipment. If they do, then changing security monitoring will mean a re-installation of all your equipment. That might seem like a pain, but when it's done you'll get the best, newest equipment that may have more features and be easier to control.
If you can switch, then the change over may be more straightforward. Just make sure that you don't have a previous contract before you make the change. You may be responsible for two security system contracts! You'll have to change out outdated or worn equipment, but the monitoring switch should be smooth for most customers.
Call Secure24 Alarm Systems To Find Out If You Can Order A Home Security installation With Your Existing Hardware
To learn if your current components will work with your new ADT-monitored home security system, call Secure24 Alarm Systems. Our specialists will talk through your security needs and let you know what components you can keep and which components will have to be upgraded. Contact us at 833-319-7449 or complete the form below to get started.